Active Pharmaceutical Ingredients
Search By City
Sort Results by
Product Showcase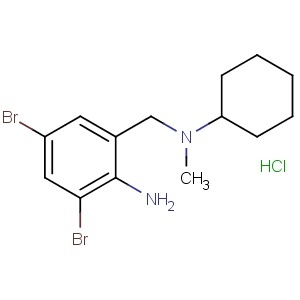 Price : 350 INR
MARUTI CHEMICALS COMPANY
Price : 100.0 - 600.0 INR (Approx.)
RAVI SPECIALITIES PHARMA
Price : 155 INR (Approx.)
New Alliance Dye Chem Pvt. Ltd.
FAQ's Related to Active Pharmaceutical Ingredients :-

Q.1 What do you mean by Active Pharmaceutical Ingredients?
Any drug substance that itself has be used as a ingredient for Pharmaceutical tables or syrups is known as Active Pharmaceutical Ingredient.

Q.2 Explain the active Pharmaceutical ingredients in drugs.
Every pharmaceutical drug is manufactured with two core component that are API and excipients. The API is central ingredient to provide the medication whereas, excipients are chemically inactive substance that helps in delivering the API to your system. Common example of excipients is lactose or mineral oil.

Q.3 Name some commonly used Active Pharmaceutical Ingredients.
Paracetamol, ibuprofen and insulin are some of the most commonly used Active ingredients.