Pharmaceutical Raw Materials & Ingredients
Explore Pharmaceutical Raw Materials & Ingredients Categories
Search By City
Sort Results by
Since the establishment, the company has been working within the ethical boundaries as well as following quality conscious approaches.
Product Showcase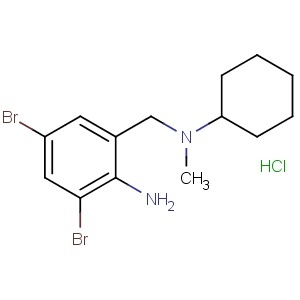 Price : 11000 to 16000 INR
BRAJ CHEMICAL & MINERALS
Price : 56 USD ($)
HEMA PHARMACEUTICALS PVT. LTD.
Price : 140.4 INR
GLOBUS LABS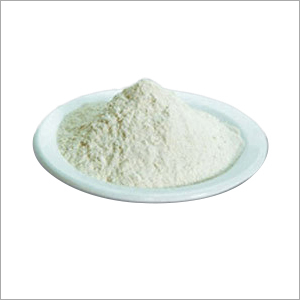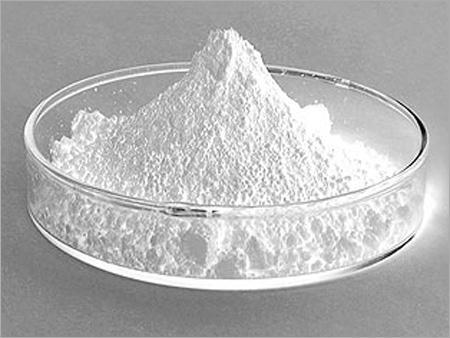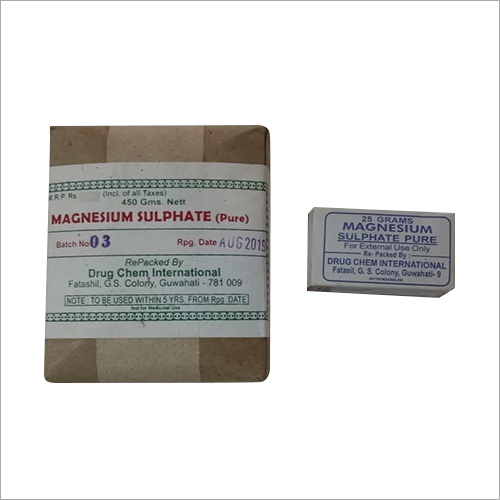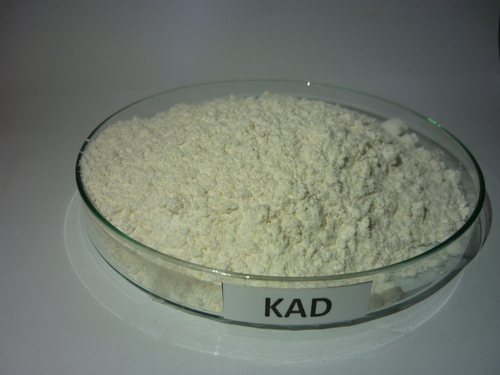 SUYOG LIFE SCIENCES PVT. LTD.